Do you want to make feature films, TV shows or short films? But can't spare the time to learn full-time? Join the special new batch of Rajashree's popular 4-month Film & TV Direction Course, taught by National & Filmfare Award-Winners, with full-day classes on Sundays in Andheri W. It's even better value-for-money now that the fees have recently been reduced to Rs 19,900 (all inclusive).
(For Details, Call 9769449556).
Highlights of the 4-Month Course:
# Masterclasses by:
* Robin Bhatt (Filmfare Award-Winner; Writer, Baazigar, Chennai Express, Krissh 3)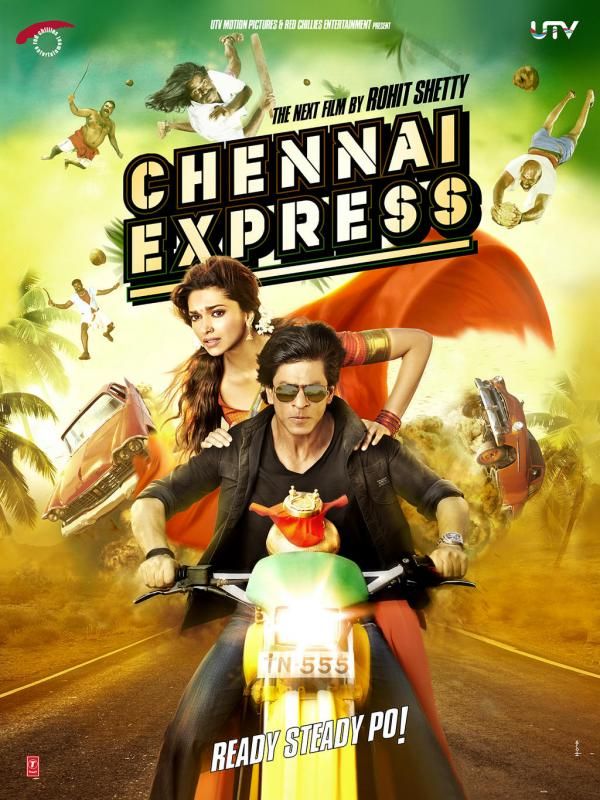 * Sanjay Gadhvi (Director, Dhoom & Dhoom 2)
* Piyush Mishra (Actor & Lyricist, Gangs of Wasseypur; Writer, Ghajini)
* Mayur Puri (Writer, Happy New Year, Om Shanti Om; Lyricist, Bajrangi Bhaijaan)
* Sudhir Mishra (National & Filmfare Award-Winner; Writer, Jaane Bhi Do Yaaron; Director, Hazaaron Khwaishein Aisi, Yeh Saali Zindagi)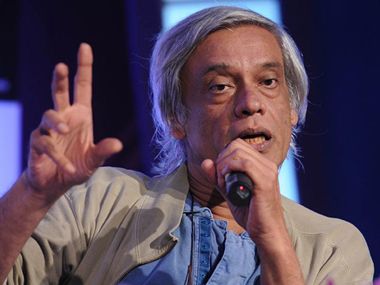 * Jyothi Kapur Das (Former Creative Head, Viacom 18 Motion Pictures & Endemol-India; Creative Head, Queen, Bhaag Milkha Bhaag, Kahaani)
* Bishwadeep Chatterjee (National & Filmfare Award-Winning Sound Designer, 3 Idiots)
* Chirantan Das (Cinematographer, Tanu Weds Manu Returns).
# The course is designed & organised by Rajashree, a National Award-winning filmmaker & bestselling novelist who has taught at FTII and the best film schools in Mumbai.
# Convenient location – Andheri West. 
#Weekend Classes: Full-day classes on 12 Sundays + 3 Saturdays, over 3.5 to 4 months. So you can pursue your dreams without forsaking the responsibilities of your work or studies.
# Hands-on practical experience, including making a short film.
# Student films can be shown on the popular Humaramovie online platform, which has more than a million views per month.
# Many student films made by previous batches have been screened at the prestigious International Film Festival of India in Goa.
# Certificate by Humaramovie & Rajashree.
# Placement Partners: Bananabandy.
# Reasonable fees: Rs 19,900 (all-inclusive, non-refundable). Up to 12 EMIs through Credit Cards / Post-Dated Cheques.
# You can register online on https://in.explara.com/e/film–tv-direction-course-on-sundays-in-mumbai/checkout You are also welcome to register in person.Please call us on 09769449556.
# Join with your friend, & get a cash-back of Rs 2,500 each.
Last few seats remaining. Hurry! Call ASAP 9769449556
++++++
+++ In addition to this 4-month Film & TV Script + Direction Course on Sundays, we are also organizing a FEATURE FILM SCREENPLAY WORKSHOP on SUNDAYS. You can write a screenplay over 4 months in this practical-oriented workshop, similar to a script lab., mentored by a National Award-Winner. You will get an opportunity to pitch this screenplay to producers who are looking for scripts to film. For details, visit https://in.explara.com/e/film or call 09769449556 +++
+++ The timings of the two workshops is such that it is possible for students to attend both the Film & TV Script + Direction Course and the FEATURE FILM SCREENPLAY WORKSHOP at the same time. There would be a discount of Rs 5,000 for the students who are attending both our workshops at the same time.+++
++++++
*** "Fulfill your celluloid dreams, every Sunday… Did you harbour a dream of becoming a filmmaker, but end up pursuing an entirely different profession? Are you one of those who buried their dreams, while trying to realise more pressing responsibilities? Or would you like to broaden your experience with learning how things are done in the film industry? There might be good news in store, for such readers… sign up for a Sundays-only course conducted by National Award-winning filmmaker, Rajashree." – MID DAY, Mumbai Newspaper ***
*** "Rajashree is a teacher par excellence. She can make the most difficult topics comprehensible. She is very patient and understanding, yet strict. Her Sunday classes are ideal for students who want to learn hands-on filmmaking without forsaking their responsibilities towards their work or studies. Its well-designed syllabus is practical-oriented; the theory goes into developing a good understanding of the fundamentals of story-telling and filmmaking. The course requires the students to write and direct a short film, which may be used as a showreel and can also be submitted to film festivals. Films made by the previous batches have been shown at the International Film Festival of India, Goa, the most esteemed film festival in the country." – Complete Television Magazine ***
*** "Rajashree taught me how to create 3-dimensional characters, structure the plot, and direct actors, which helped me tremendously when I was writing and directing my movie." Rakesh Mehta, Rajashree's ex-student, whose debut feature film, 'Khuda Kushi' has won 3 international awards. ***
*** "The next best thing to a course at FTII." – Bharati Hemmady, Rajashree's ex-student. ***
*** "Rajashree is like the energy drink Red Bull! She motivates you to spring into action and pushes you to deliver beyond your limits." – Priya Saraiya, Rajashree's ex-student. ***
Note: 1. While the esteemed professionals mentioned above have agreed to conduct guest lectures for this batch, the above list is subject to change and depends on the guest faculty's availability on the specific dates of the lectures. 2. The masterclasses would be joint sessions attended by the students of both the Feature Film Screenplay Workshop and the Film & TV Script + Direction Course.
CONTACT
For further information, please call 9769449556 or email rajashree.in@gmail.com